Foreign direct investment
Latest videosView all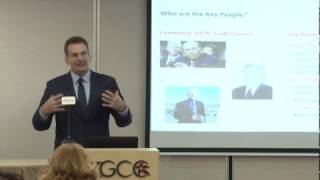 Stephen Olson talks Trump and trade at HKGCC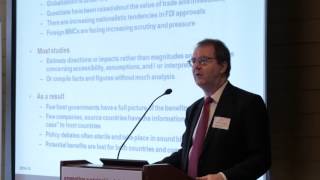 Book launch event in Hong Kong
Stephen Olson talks Trump and trade at HKGCC

Hinrich Foundation Research Fellow Stephen Olson addressed the Hong Kong General Chamber of Commerce (HKGCC) on February 23, 2017. Olson offered insights on the potential impact of U.S. President Donald Trump's policies on U.S. trade relations to a room filled with HKGCC members and guests.

Book launch event in Hong Kong

The Hinrich Foundation presented its new book "Developing China: The Remarkable Impact of Foreign Direct Investment" by Michael J. Enright on November 15, 2016 at a luncheon event in Hong Kong.